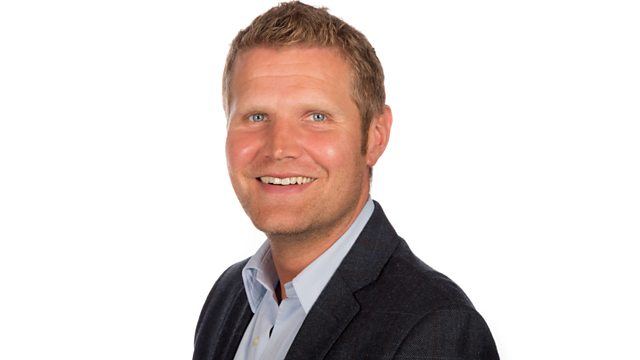 Does the cost of car insurance drive you mad?
A committee of MPs is calling on the government to reduce the price of car insurance. It says increasing premiums are mainly down to uncontested claims for whiplash.
UK Insurers face around 570,000 whiplash claims every year, costing £2bn, and adding £90 to the price of the average car insurance policy.
Last on