Main content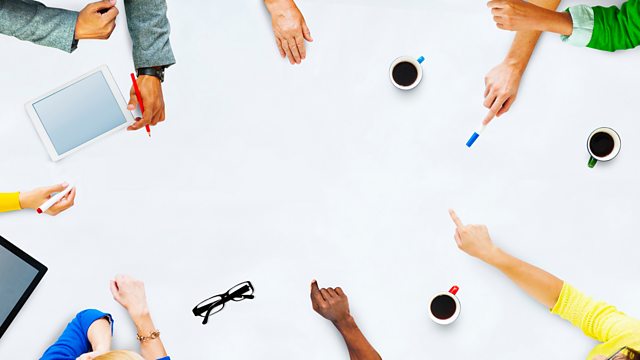 Future Tech
Peter Day hears about the future for technology from Mark Anderson.
It's that time of year when Mark Anderson tells us which way the technology winds are blowing in the USA and he joins Peter Day for this edition of Global Business.
Mark is a technology commentator and his trend spotting emails are subscribed to by some very influential people in the hi-tech industry.
At the end of every year, Mark Anderson takes a look ahead at ten of the key things he thinks will prove to be significant over the coming 12 months.