Main content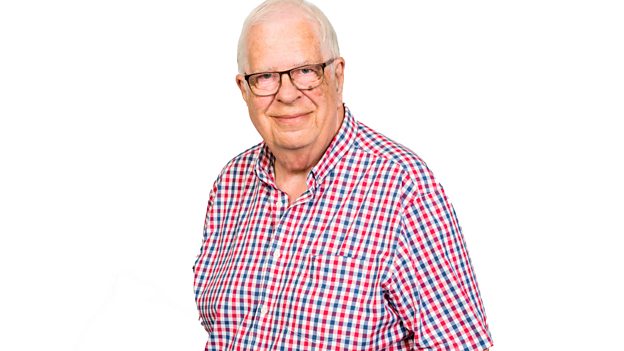 John Hellings
John starts your Sunday with conversation and plenty of great, relaxing music.
Available now
There are currently no available episodes
Supporting Content
Meet John Hellings...

John is originally from Swansea in South Wales and is married with one son, who also works in the media.
 
John has been in radio for nearly twenty years and became a broadcaster after helping other aspirants to make their demo tapes whilst in hospital radio.
 
He got an interview himself and started by reading the racing results in a sports show, sadly he still hasn't got a clue about racing!