Main content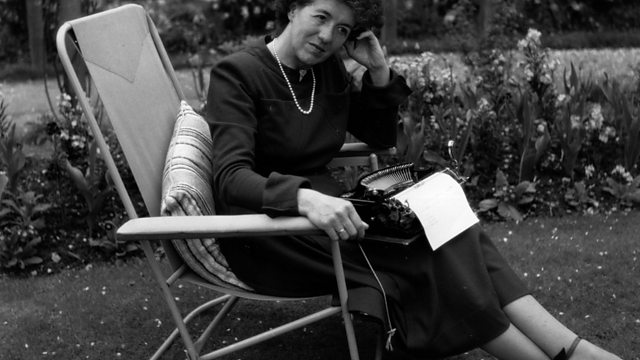 Enid Blyton and the BBC
The difficult relationship between the BBC and the best-selling children's writer, Enid Blyton.
The children's writer Enid Blyton, was one of the most popular authors of the 20th Century.
Books such as her Famous Five series were read by millions across the world.
But Blyton was reviled by some senior managers at the BBC, who effectively banned her work between the 1930s and 1950s.
Simon Watts uses audio and written archive to chart the difficult relationship between the author and the national broadcaster.
PHOTO: Hulton Archive/Getty Images.