Main content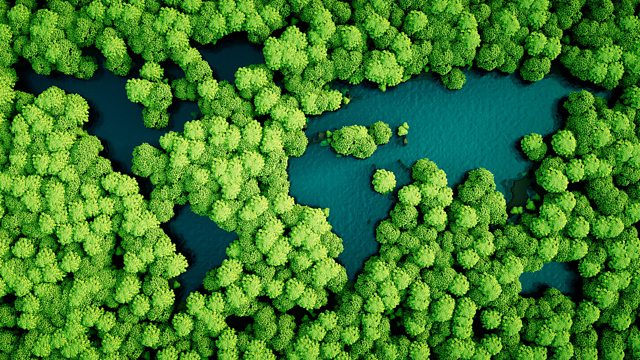 Are Clouds Green?
Clouds in cold climates and the environmental impact of our lives online.
This week One Planet goes in search of the cloud - the digital cloud, where we're increasingly storing our music, pictures and documents.
Cloud computing might sound etheral, but the physical reality of the cloud more mundane.
Our digital files are stored in data centres, giant warehouses around the world full of computer servers.
The IT industry has been criticised by environmental groups for the vast amounts of energy needed to power these sites - every click uses energy somewhere.
But a new breed of data centres is opening up in Northern Europe - cooled by the chilly air and powered by cheap renewable energy.
Facebook became the latest company to move north last month, when it announced plans to build a new data centre in Northern Sweden.
Join One Planet in search of the cloud in Iceland this week. We visit a former Nato air base which now houses the first zero carbon data centre in the world, and speak to Google about what they're doing to reduce the footprint of their operations.
Plus, we find out about the environmental impact of our online activity - is Lady Gaga on a streamed video lower carbon than the same song on a CD?
As ever, tune in and then get in touch to let us know your views.
You can email the team at oneplanet@bbc.com, or join us on Facebook - the link's below.