Main content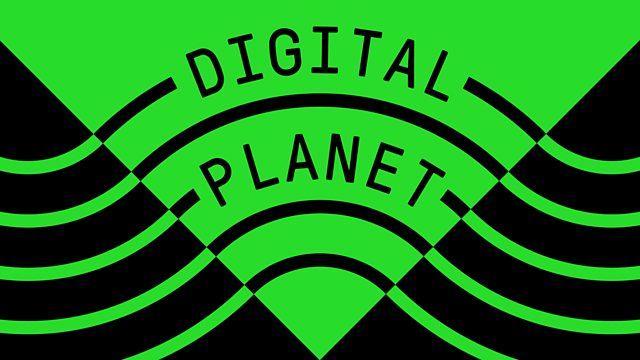 13/12/2011
Would a fully electronic voting system have been fairer during the Russian elections? Is the internet taking the creative community for a ride? Rhythm of Change combines activism and social networks.
In the fallout from the Russian elections, Click asks whether a fully electronic voting system would have been more transparent.
Ben Goldsmith from the International Foundation for Electoral Systems (IFES) discusses the pros and cons of electronic voting.
Why is it being taken up in South America and Asia yet spurned in parts of Europe and North America?
Is the internet exploiting the creative community?
Many think so. How can artists ensure that they are properly remunerated for their work?
These are questions that Robert Levine has puzzled over in his new book, Free Ride: How the Internet Is Destroying the Culture Business and How the Culture Business Can Fight Back.
He joins Gareth Mitchell to discuss the contentious issue of paying for content in the digital age.
How do social activists harness the powerful medium of Hip Hop and turn it towards the common good?
Rhythm of Change is an organisation that has recently combined activism and social networks to promote 'People Power', a song that has been released to coincide with the climate change discussions in South Africa.
The song is a reminder that we are all stakeholders in this debate, and is a call for greater engagement with the consequences of climate change. Shelly Burton discusses the Rhythm of Change with Click.
Last on

Chapters
Russian elections

Might a fully electronic voting have provided a fairer system for the Russian elections?

Duration: 05:54

Free Ride

Robert Levine discusses how the internet is exploiting artists.

Duration: 06:12

Rhythm of Change

Shelly Burton describes how activists can harness social networks to promote change.

Duration: 03:25

Broadcasts