Main content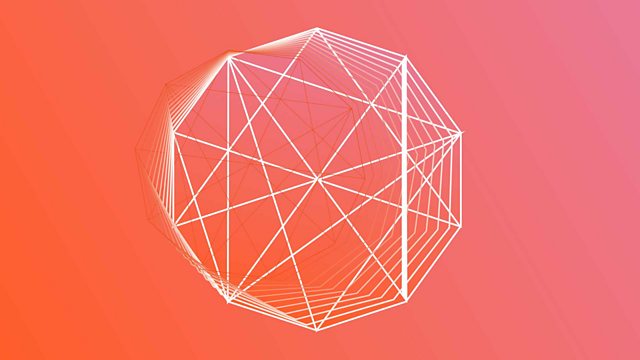 From Greece to Germany
Why money is moving out of Greece and into strong economies such as Germany. And historian Norman Davies reflects on whether the eurozone might collapse as other empires have done in the past.
Individuals, banks and companies have been pulling their money out of Greece and other weak eurozone nations. Much of it is going into strong economies such as Switzerland or Germany. Lesley Curwen speaks to Richard Werner, Professor of International Banking at Southampton University about what the consequences might be.
And the leading British historian Professor Norman Davies talks about why empires and nations collapse and vanish. He says the eurozone project was 'a club without rules', but argues it could yet be saved.
Plus the BBC's Paulo Cabral reports from Brazil on the young Portugese people who have come there in search of work and a better life.
How the 2008 crash shaped our world