Main content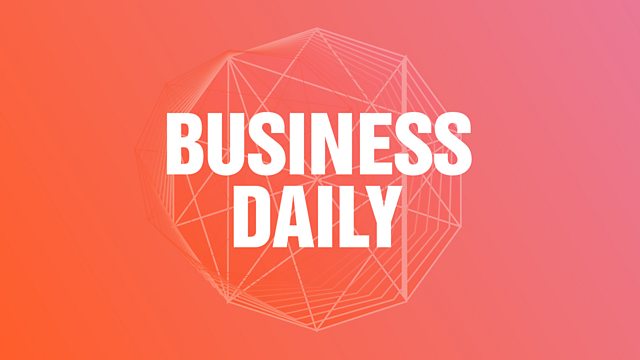 Eurozone Bust-up?
While EU Leaders struggle to save the euro, this edition examines the legal pitfalls of trying to unscramble cross-broder contracts and the potantial fiancial panic a break-up could trigger.
Europe's politicians and policymakers were desperate to avoid it, but the possibility of a break-up of the Eurozone is now firmly on the agenda.
But what would a breakup mean for businesses and individuals?
At the large London-based law firm Berwin Leighton Paisner Oliver Glynn-Jones has been looking at some of the implications for the web of contracts which cross Europe's borders.
For example, if Greece left the Euro and adoped a New Drachma, where would that leave a German tour operator with a contract to buy Greek hotel space?
Or what would happen to a British exporter with a fixed-price monthly contract to ship sausages and bacon to Portugal for the expat and tourist market?
Even in such apparantly simple cases who will end up paying what, in which currency is far from clear.
And that's just the beginning of the potential problems.
Sony Kapoor, managing Director of the think-tank and consultancy Re-Define says the prospect of a breakup of the eurozone could trigger financial panic as investors of all kinds rushed to move their money to safer shores.
He believes the cost of breakup far outweighs any possible gains.
For Sir Martin Jacomb, a long-standing critic of the Euro and one of London's most experienced financiers, the issue is the other way around.
Without a breakup of the euro and the potential for countries like Greece or Portugal to devalue, he says prospects for growth are bleak.
But however desirable he may think a breakup will be, he believes politics is likely to ensure its continuation.
What is clear is that, as uncertainty over the future of the euro mounts, so does fear of the potential consequences.
It remains to see just how much of that uncertainty EU leaders now manage to dissipate - one way or the other.
Last on

Broadcast

How the 2008 crash shaped our world