Main content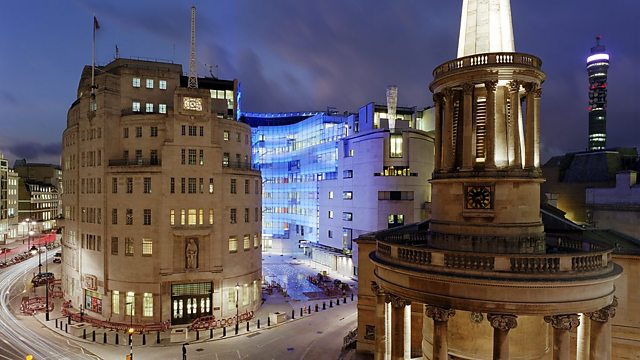 Zimbabwe and the Philippines
Owen Bennett Jones with personal stories from BBC correspondents worldwide. Martin Plaut weighs up land reforms in Zimbabwe, while Kate McGeown meets the Filipino sailors terrorised by kidnap at sea.
Owen Bennett Jones introduces personal stories, wit and analysis from BBC correspondents worldwide.
In this edition, Martin Plaut weighs up land reforms in Zimbabwe, and finds political intrigue and unexpected good cheer in Harare; Kate McGeown in Manila meets the Filipino sailors kidnapped by pirates, and the families who waited for their ordeal to end.
Sow reform, reap a mixed harvest
There's no doubting that Zimbabwe's controversial land-reform programme has transformed its agriculture. In just over a decade, the country has gone from being a net food exporter into an importer of even most staple crops. There are two views of the land reform – has it been outright theft of well-farmed property, or a long-overdue redistribution of land from the few to the many?
The policy will be put to the test at the ballot box, whenever Zimbabwe holds its next election. Our Africa editor, Martin Plaut has just returned from Harare and Masvingo - and while meeting both winners and losers on the farmland, he also saw plenty of unexpected green shoots.
For those in peril on the sea
So, which nationality would you have to be, to be the most likely to be kidnapped by pirates? You might now be thinking 'maybe Somali - or perhaps the western victims of the Somali pirates?' But it's neither. According to the government in the Philippines, over 700 Filipinos have been kidnapped by pirates since 2006 – more than any other nationality.
Kate McGeown has been to meet one man who was taken hostage by pirates, and spoke to his family about how they endured the time he was held captive. He was eventually released - and went straight back to Manila.