Main content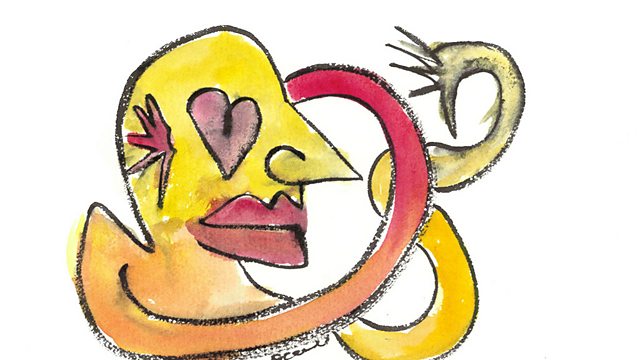 03/12/2011 GMT
The mysteries of film, love and extra dimensions in the universe. With Hollywood screenwriter Jonah Nolan, astro-physicist Janna Levin and biological anthropologist Helen Fisher.
Why are we so fascinated with magic and mystery?
We look at the mystery of love with anthropologist Helen Fisher, who has made a study of the science of human attraction and the chemical processes of the brain that de-mystify the secret of love.
Jonah Nolan, critically acclaimed for playing with science and time in such films as Memento, the Dark Knight and the Prestige, talks about the challenges of creating mystery and suspense in the movies.
And novelist and astrophysicist Janna Levin straddles the worlds of science and fiction: are they really so far apart? She tells us about the mystery of dark dimensions which go beyond our three dimensional universe.
Illustration by Emily Kasriel: The mystery of reaching into other dimensions beyond love.