Main content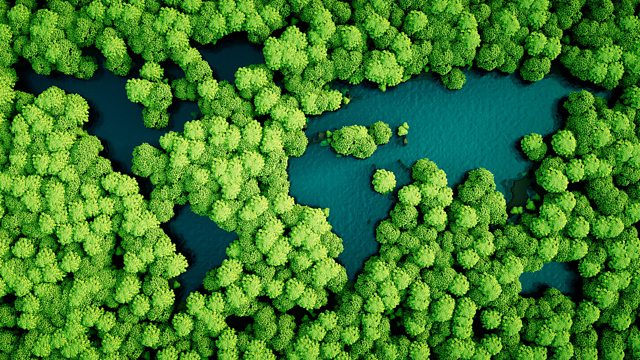 Asia's Next Disaster
One Planet looks at how we use our planet, and how what we do affects our lives.
In addition to the regular One Planet show this week, we've got a debate special for you - also recorded in a flooded Bangkok.
Thailand's floods are only the most recent example of Asia's unique vulnerability to natural disasters. Asia is exposed to more natural disasters than any other continent - of the 2.7b people affected by natural disasters in the last decade, 2.3b were in Asia - and all signs point to more crises ahead.
From the banks of the swollen Chao Phraya river, Mike Williams asks what makes Asia so vulnerable to natural disasters, what the region can do to lessen the impact of these disasters, and how it can adapt to the increased numbers of disasters forecast for the future.
We're joined for this discussion by a panel of experts from around the world: Bhichit Rattakul, director of the Asia Disaster Preparedness Center, Maarten van Aalst, associate head and lead climate specialist at the Red Cross/Red Crescent Climate Centre, and Jemilah Mahmood, visiting senior research fellow at the Humanitarian Futures programme at King's College London and senior fellow at Malaysia's Khazanah Research Investment and Strategy.
As ever, tune in and then get in touch to let us know your views.
See more pictures of One Planet's visit to Bangkok on Flickr, email the team at oneplanet@bbc.com, or join us on Facebook - the link's below.