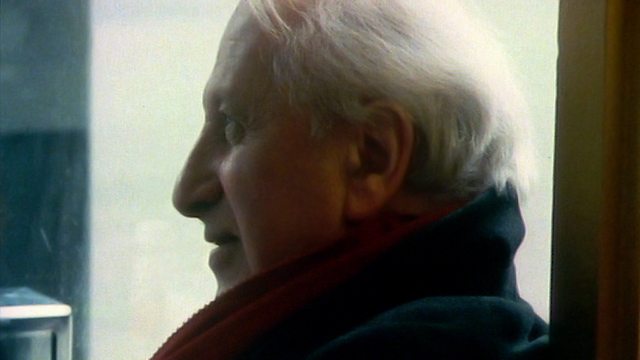 Studs Terkel's Chicago
First transmitted in 1985, this documentary features acclaimed Chicagoan broadcaster and Pulitzer Prize winner Studs Terkel talking about the value of oral history and the voice of ordinary working Americans.For over 50 years Terkel occupied a regular spot on the American airwaves and television screens. He appeared as a radio soap opera character, was a 1950s television star, was a jazz critic and was a reliable radio host for his daily show, gaining many industry accolades, including the Italia Prize, over the course of his career.
Last on
All American Collection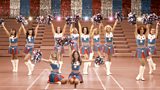 This programme is part of BBC Four's All American - a collection of BBC programmes from the archives about US culture. Available online to watch in full.
Go to BBC Four All American Collection
More about this programme
Studs Terkel is credited with giving voice to 20th century Americans - from the rich and the famous to the ordinary working American. Terkel talks about his search for the "essence of the truth" in people's memories and that the fact of it being "remembered" making it a part of history. His unassuming style of inquiry has helped him record thousands of interviews over a career of 50 years. Terkel tells his own story as the camera follows him in his day-to-day life in Chicago.
About BBC Four Collection programmes
Programmes are selected, in part, for their historical context and reflect the broadcast standards and attitudes of their time, which may not accord to some current BBC editorial guidelines. We aim to select programmes which can be shown in their entirety but in some cases edits are required.
Featured in...
Featuring the best in Jazz from across the BBC

A collection of programmes from the BBC archives exploring culture in the USA.