Main content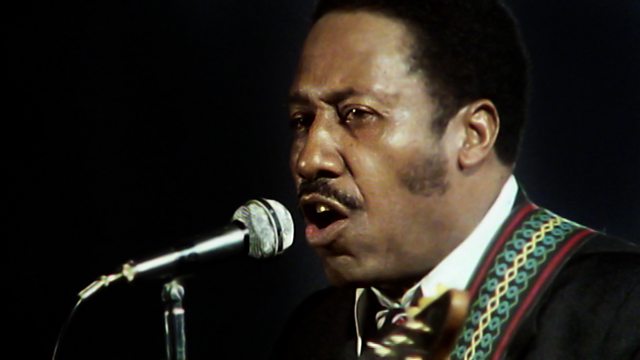 First transmitted in 1979 Alexis Korner discovers that in the origins of Blues music lies a deep symbolic message of a shared cultural experience in the African American community.
First transmitted in 1979, Alexis Korner looks back at the historical origins of Blues music. He discovers that although there are subtle undertones of protest against African American oppression, these are not direct. The deeper significance of the Blues lies in its deep symbolic message of togetherness and acknowledgement of a shared experience.
BBC Four Blues Collection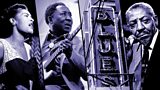 This programme is part a collection of BBC programmes featuring influential blues musicians, including B.B. King, Muddy Waters and Sonny Boy Williamson.

Go to the BBC Four Blues Collection
More about this programme
More raw performances from great Blues performers. Big Joe Williams perform a song he used to sing to people standing in line outside soup kitchens set up for the unemployed in St Louis during the depression of the 1930s. There's also Henry Townsend, whose Blues reflected the poverty and racism he experienced. His Blues were a relief from pressure - he moved between speakeasies and private parties picking up dimes where he could. Here he performs his own brand of Blues at an open top piano.

About BBC Four Collection programmes
Programmes are selected, in part, for their historical context and reflect the broadcast standards and attitudes of their time, which may not accord to some current BBC editorial guidelines. We aim to select programmes which can be shown in their entirety but in some cases edits are required.

Featured in...
Performances from the artists and bands who provided the soundtrack for the decade.

Blues programmes featuring influential musicians including B.B. King and Muddy Waters.