Main content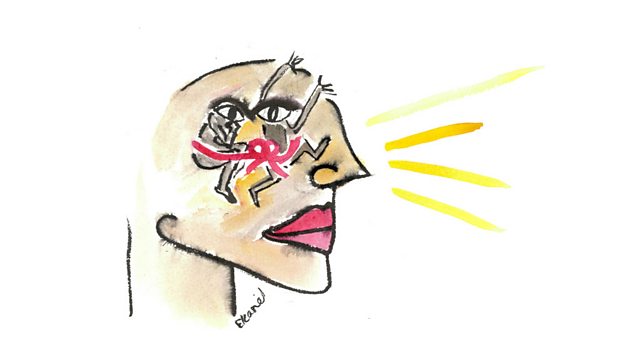 How do we make judgements?
How we can make better judgements with Pyschologist Daniel Kahneman, philosopher Julian Baggini, and political economist Ngaire Woods.
How do we make judgements and how could we do it better?
Nobel Prize winning psychologist Daniel Kahneman shows us that we often act irrationally because we have two competing selves – our intuitive, fast-thinking system and a more rational and slower-thinking one.
British philosopher Julian Baggini believes we don't have a single self at all, but a bundle of traits which we can nurture and improve.
And political economist Ngaire Woods looks at decision-making in our big institutions like the IMF; how they can alleviate the fall-out of our current financial crises.
Illustration by Emily Kasriel: our intuitive self battles our deliberate self in the ever changing bundle that is us
Chapters
Part 1

Daniel Kahneman

Duration: 15:17

Julian Baggini

Julian Baggini

Duration: 07:43

Part 2 60 Second Idea

Governments should focus on reducing suffering rather than maximising happiness.

Duration: 04:48

Ngaire Woods

Ngaire Woods

Duration: 12:41