Main content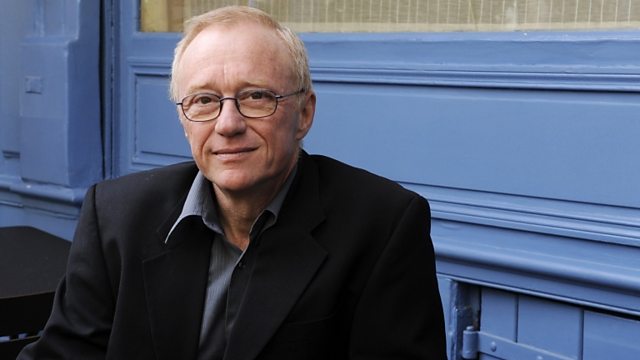 David Grossman - To the End of the Land
Israeli author and activist David Grossman talks to Harriett Gilbert about his book, To the End of the Land.
Harriett Gilbert talks to acclaimed Israeli writer David Grossman about his award-winning novel, To the End of the Land.
Winner of - amongst others - the Wingate Jewish Book Prize for 2012, To the End of the Land is a novel of extraordinary power and lyrical intensity about the power of love and the devastating cost of war.
Instead of celebrating her son Ofer's discharge from the Israeli Army, Ora is appalled when he reenlists and is sent back to the front for a major offensive. Unable to bear the thought of sitting alone waiting for the 'notifiers' to bring her bad news, she sets off on a hike across Israel with Ofer's biological father who has never met his son and has has lived in near-seclusion since being tortured as a prisoner in the Yom Kippur war three decades before.
Photo credit: Reuters