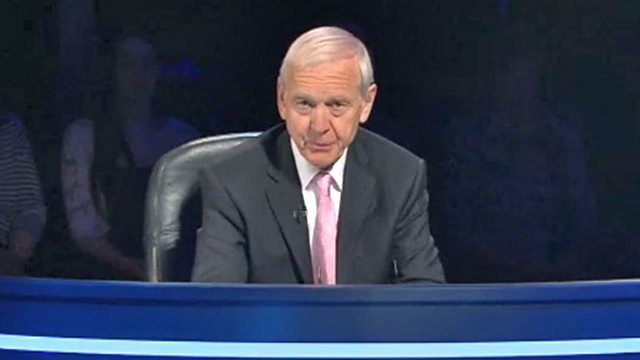 The passes from episode one
John Humphrys reveals the general knowledge questions that our contestants passed on in our first episode of our 40th anniversary year - do you know the answers? Find out when the hunt for the nation's Mastermind gets under way on BBC2 at 8pm on Friday 4th November.
Specialist subject in this first heat are the life of Robert Bruce Lockhart, human parasites, the siege of Malta and the life and work of AC Swinburne.