Main content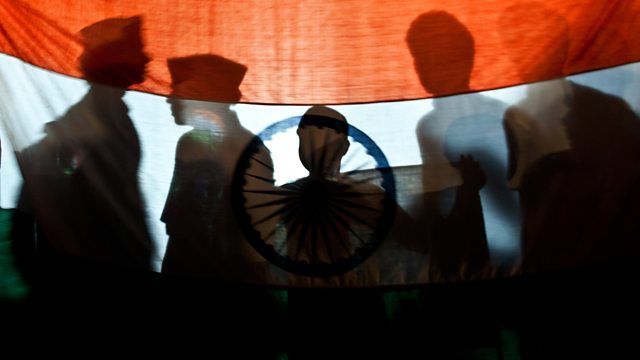 India's Whistleblowers
Rupa Jha reports on the threats facing India's whistleblowers. These are the individuals who seek to expose corruption in India.
Rupa Jha investigates how local-level campaigners against corruption in India face threats and violence - despite promises that the government will stamp out graft.
She tells the stories of two whistleblowers in two different states who faced ferocious intimidation after they tried to challenge powerful individuals on the take.
(Image: Anti-corruption protesters in India shown in silhouette behind India's national flag. Credit: Getty)