Main content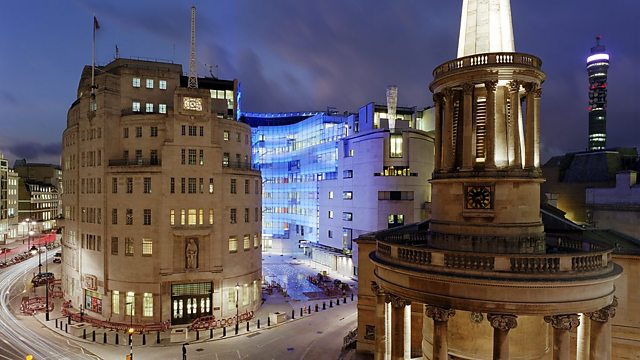 India and Sierra Leone
Owen Bennett Jones introduces despatches from Ed Butler, probing the depths of corruption in India's Jharkhand state and Gabriela Jozwiak, helping to count the street children in the town of Makeni.
Owen Bennett Jones with personal stories, impressions and analysis from correspondents around the world. In this edition, Ed Butler visits a part of India's Jharkhand state where the murk surrounding state corruption seems to be deepening, while Gabriela Jozwiak takes part in a dispiriting count of street children in the town of Makeni.
Corruption: Hard to see the wood for the trees
Wherever in the world you are, human nature seems to produce people who display distinct behavioral traits. There are those who use their power to make money - including a worrying number of politicians, their cronies, gangsters and so on. And then there are those, far fewer in number, who for some reason, are life-threateningly obstinate in their determination to speak out and stop the theft.
Ed Butler has just seen these two types confronting each other in the eastern Indian state of Jharkhand - although what's really going on is often difficult to grasp.
Fending for themselves on Makeni's mean streets
War creates so many victims - and not only those who die during the fighting itself. In Sierra Leone, the conflict finished nearly ten years ago - but people are still feeling its effects. Some of the worst affected have been thousands of children, left to make their own way in a hostile and volatile world.
Gabriella Jozwiak recently joined a project trying to improve things for them, which first wanted to gauge the scale of the problem by making a reliable count of how many minors are having to survive on the streets.