Main content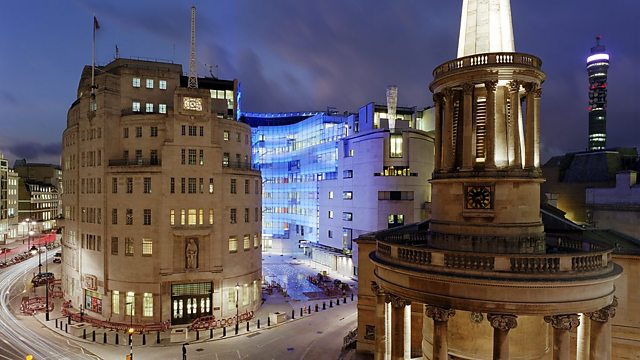 Cuba and Russia
Owen Bennett Jones presents personal thoughts and impressions from correspondents Peter Day, seeing some signs of change in Havana and Reggie Nadelson, visiting Russia's Wild East in Vladivostok.
Owen Bennett Jones introduces personal stories, thoughts and impressions from correspondents around the world. In this edition, Peter Day sees some signs of economic change on the streets of Havana, while Reggie Nadelson visits Russia's "Wild East" - the city of Vladivostok - and finds some of the 'stuff of myth' still clings on.
Change in Cuba?
When President Obama came into office, some reckoned he might reverse a controversial and long-standing US foreign policy - the trade embargo on Cuba. The embargo remains in place, yet in recent years Cuba itself has been changing anyway. But how deep does the reform go? The living symbol of Marxist-Leninist defiance to US power - Fidel Castro - is now a newspaper columnist; but his successor in power is his brother, Raul Castro.
Peter Day has been to Cuba to see how much has really changed.
Eight time zones from Moscow
The geographical facts about Vladivostok are so sweeping they give you a sense of Russia's vastness. It's truly a place apart, over 9,000 kilometers from Moscow but just 750 from Tokyo. And so its has always had a ring of romance and adventure - like a frozen Timbuktu.
Reggie Nadelson had been harbouring an ambition to get there, right on the eastern edge of this huge country, for quite some time - and she finally made it.