Main content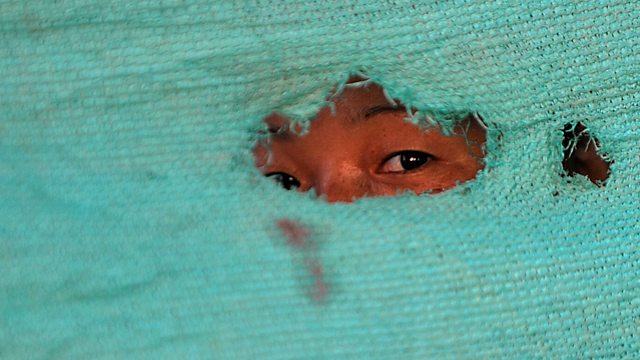 09/11/2011
A father's shock at realising his son was responsible for a high school killing spree.
Extraordinary personal stories from around the world.
Today, the American father who joined worried parents after a school shooting - then discovered his own son was the killer.
The wildlife film-maker who spent four months living with half a million penguins, and the Philippine man who loves Superman so much, that he's had several operations to make himself look like the comic hero.