Main content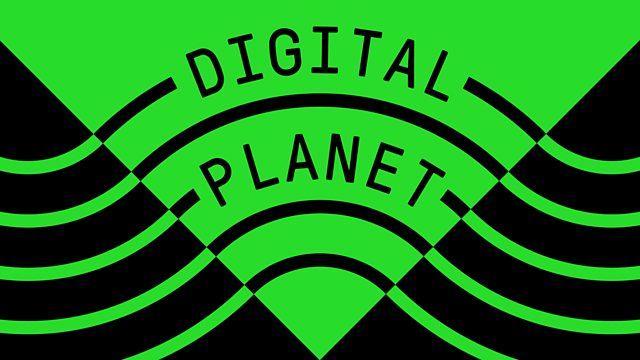 08/11/2011
Nicholas Roope highlights the best of Internet Week Europe; A report on Indian tech savvy activists networking to promote democracy; And in the future how might your computer read your emotions?
A European continent-wide get-together underway this week is not focussing on emergency summits to address the debt crisis but rather on the future trends that might be affecting the internet services and devices we all use. Nicholas Roope, co-chair of Internet Week Europe, discusses some of the highlights from this year's event.
This summer saw India's own smaller version of the Arab Spring. After a string of government scandals, and accusations that politicians and bureaucrats have been taking bribes, thousands of people took to the streets to protest against corruption. And given the huge role played by Twitter in the Arab Spring this year, some activists have also been asking whether the Internet and social networking could play just as much of a part in bringing greater transparency to India's democracy. Activists are using the web to turn the Information Act into a powerful anti-corruption tool. Angela Saini reports from New Delhi.
Peter Robinson imagines a future where your computer will be able to read your emotions, to tell whether you are bored and in need of greater stimulation, for the computer to work harder to satisfy your needs. That world was outlined in the Festival ideas in Cambridge where researchers updated Darwin's experiments using photographs to analyse emotions. Peter Robinson joins Click to debate the merits of the project.
Chapters
Internet Week Europe

Nicholas Roope highlights the best of this year's Internet Week Europe.

Duration: 03:13

India Information Act

Angela Saini reports on harvesting social networks to promote democracy in India.

Duration: 04:15

Face of Emotions

Peter Robinson describes a future where your computer will read your emotions.

Duration: 04:18