Main content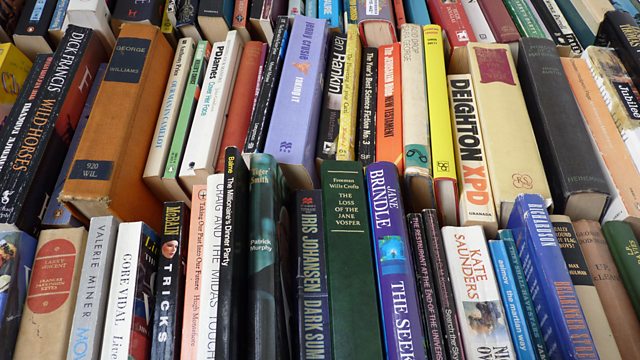 Noah Richler asks why humans from the earliest times have felt the need to tell stories.
Noah Richler traces the development of storytelling from the earliest creation myths through to today's online gaming and the recording of our personal lives by way of social media.
In the first programme he shows how creation myths and cautionary tales were created to explain humans' place in the world, and how we should conduct ourselves in it.
And when groups came into contact with each other, myths and epics were invented which showed how they might deal with the threats and danger that sprang from conflict.
The arrival of the novel he argues came at a time when society felt less threatened and so could explore the highways and byways of living our lives.
Among those taking part in the series are Steven Pinker, Professor of Psychology at Harvard University, anthropologist Hugh Brody, Canadian poet Robert Bringhurst and artificial intelligence expert David Ferrucci.
More episodes
Previous
You are at the first episode