Main content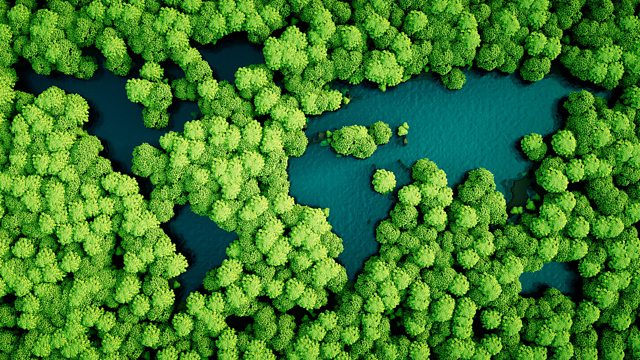 Thailand's Floods
One Planet looks at how we use our planet, and how what we do affects our lives.
As Thailand suffers its worst floods for decades, One Planet reports from Bangkok as its residents try to cope with an occurrence that's becoming increasingly familiar to millions of people around the region.
Natural disasters such as flooding and storms hit Asia an average of three times a week, and of the 2.7bn people affected by natural disasters over the past decade, 2.3bn were in Asia. And it seems that the number of disasters is increasing, and that their impact is getting worse - is Asia prepared for what lies ahead?
We visit flood defences in the suburbs of Bangkok, and ask flood victims how they feel about the way this crisis is being handled.
We also speak to urban planners, environmental groups and disaster experts to find out how they are trying to help Bangkok, and other low lying cities, cope with our changing climate.
As ever, tune in and then get in touch to let us know your views.
See more pictures of our trip on Flickr, email the team at oneplanet@bbc.com, or join us on Facebook - the link's below.
Last on