Main content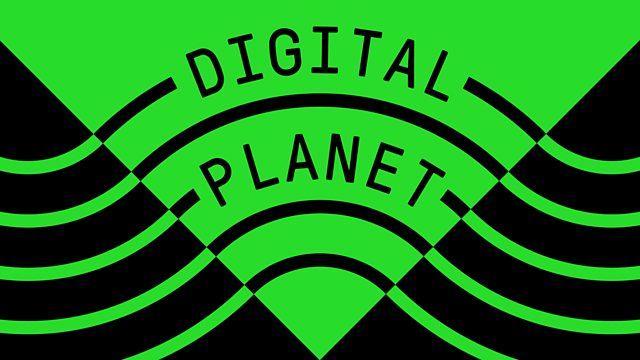 01/11/2011
Click reports on how to combat cybercrime at an international conference in London; a discussion on the craft behind virtual worlds; Jamaica is to celebrate its independence in a crowd-sourced film
Cybercrime is a growing concern for governments around the world. It has introduced a new type of criminal associate – young, geeky, good with computers and vulnerable to the lure of easy money proposed by hardened criminal gangs. Click reports from an international conference in London on plans to tackle the huge problems posed by cybercrime.
Harry Potter fans will have to wait a little bit longer for the virtual world planned to give added value to the books and films. The worldwide release of Pottermore has been delayed. As its creators fine-tune its virtual world, Click invites the game theorist Tom Chatfield, due to speak at the iq2 If Conference in London on the topic at the end of November, and Rod Humble, the CEO of Linden Lab and creator of Second Life, to discuss the art of creating virtual worlds.
Next year Jamaica celebrates its fiftieth anniversary of independence from Great Britain. To mark the occasion a group of patriots have got together to launch a documentary called One People, a reference to the country's motto: Out of many, One People. But this will not be a straight forward historical document because the team behind the film have taken inspiration from Kevin Macdonald's Life in a Day to crowd source their film. Justine Henzell joins Click to discuss how the film will be put together with clips sent in by punters reflecting on what Jamaica means to them.
Last on

Chapters
Cybercrime

A report on inter-governmental plans to tackle cybercrime.

Duration: 03:17

Pottermore and virtual worlds

Click discusses the art of creating virtual worlds.

Duration: 07:25

One People

Justine Henzell talks about the crowd-source film that will mark Jamaican independence.

Duration: 04:14

Broadcasts