Main content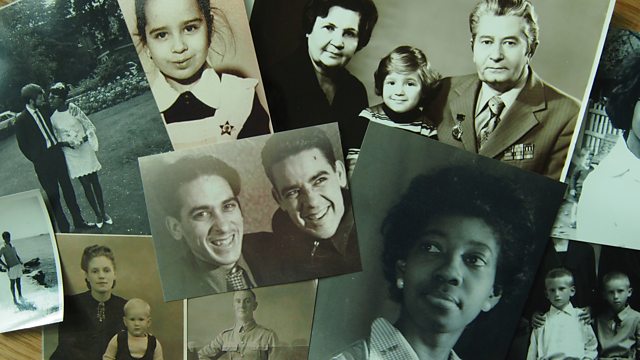 Murder of Polish priest
In late October 1984 the body of a Polish priest was found in a town outside Warsaw.
He was Father Jerzy Popieluszko and he had become the spiritual leader for the banned trade union Solidarity.
It was later revealed that he had been kidnapped and killed by members of the Communist secret police.