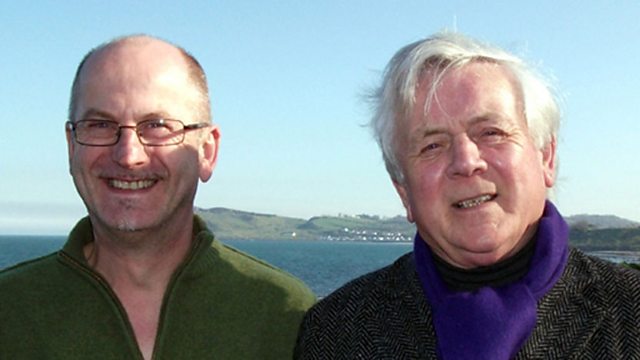 James Barron on his mother Oonagh McClean
James Barron talks about his mother 'Agnes Barron' also known as writer Oonagh McClean, who is responsible for writing the poem 'Magheraban'.
James describes how she wrote for the Larne and District Folklore Society's Curran Magazine and how she spoke the Braid Tongue, with Wilson Burgess. (Broadcast: 27 Mar 2011)
Featured in...
Ulster-Scots culture - including music, history, literature, poetry, places and speakers.