Main content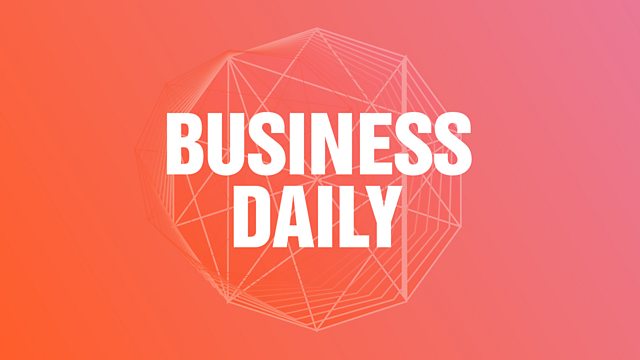 Bank capital
Could part of the eurozone deal damage growth? A warning from monetarist economist Tim Congdon. Plus, Google defends its response to customers who have had their email accounts attacked.
Leading British economist Tim Congdon warns that a key part of the eurozone deal, bank recapitalisation, could in fact be counter-productive.
He argues that if banks are quickly forced to hold much more capital, that takes money out of bank deposits and could 'bring a serious downturn' to Europe.
Plus, technology commentator Jeremy Wagstaff reports on how email accounts are being hi-jacked by criminals who then send begging letters to the stolen email contacts.
He criticises Google for its response to this kind of attack. Lesley Curwen asks Anthony House, Google's privacy manager to answer the criticisms.
Last on
Broadcasts

How the 2008 crash shaped our world