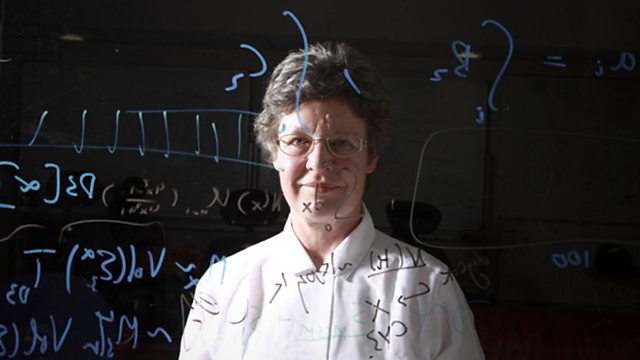 Professor Jocelyn Bell Burnell DBE
Presented by Jane Garvey.
Jocelyn Bell Burnell has recently been appointed President of the Institute of Physics – the first woman to hold the title. Her appointment follows a long and highly distinguished career in physics, though it was her discovery of pulsars which gained her PhD supervisor a Nobel Prize that she is still most known for. She joins Jane to discuss her career and what can be done to get more women interested in physics.