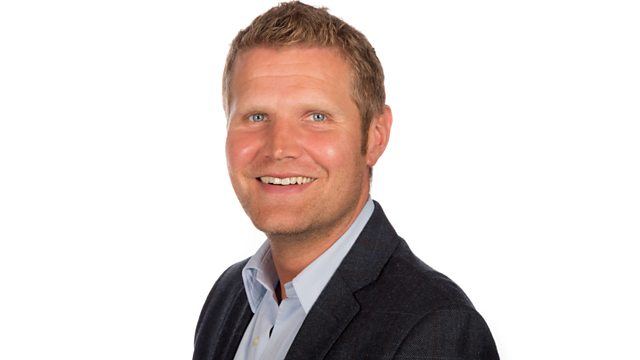 Should children always have access to their grandparents?
Your views on family access after details of a review reveal it won't give grandparents any greater powers to have access to their grandchildren in the event of a relationship breakdown.
JVS hears from Lynn who was never allowed access to her granchildren until recently. Margaret tells an emotional story of how she hasn't seen her grandson for over four years.
Last on