Main content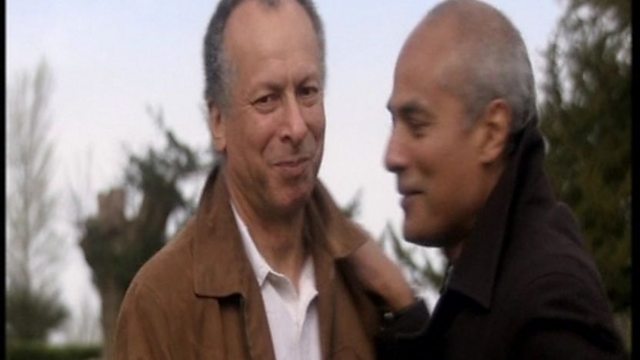 Tony Martin
George's brother-in-law, Tony Martin, was one of an estimated one thousand 'brown babies' born to African-American GIs and British women during WWII.
During World War II, over 100,000 African-American servicemen were stationed all across Britain and for many Britons it was the first time they had seen a black face. The novelty of these troops was not lost on the local girls. Romance between black GIs and local British women blossomed and many of these relationships resulted in "brown babies", as they came to be known.
These relationships were largely condemned by the US military, which operated a strict segregation policy and conformed to laws back home banning inter-racial marriages. And, as George explains, although Britain had no official colour bar, the authorities also tried to discourage these types of liaisons. But many plucky British women were not to be deterred.
About a 1000 mixed race babies were born in Britain during and just after the war. They placed a great strain on our special relationship with our American allies. In Britain, they were referred to as "war casualties". In America, as 'the offspring of the scum of the British Isles'. The US government considered that this was a 'problem' that the British government should deal with, and balked at any suggestion that these children should be reunited with their black GI fathers – or paid for by the American state.
As over half the mothers were married, most brown babies ended up in care. Tony Martin, who was abandoned at birth in a Barnardo's home but found happiness in a loving adoptive family from Cambridgeshire.
Duration:
More clips from 1940-1965

More clips from Mixed Britannia