Main content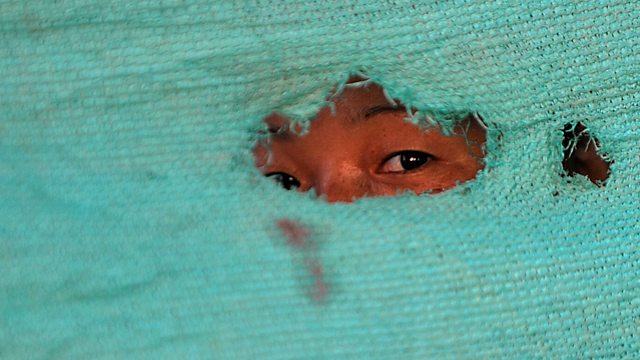 26/10/2011
The Chechen woman who at the age of 14 kept a diary of the country's war with Russia.
Extraordinary personal stories from around the world.
Today, Polina Zherebtsova tells Jo Fidgen about the diary she kept as a child during the Chechen war.
Also, the story of Carmen Aguirre, whose family was part of the Chilean resistance to Pinochet.
And French dentist Joe Bunni who risks his life to photograph polar bears.