Main content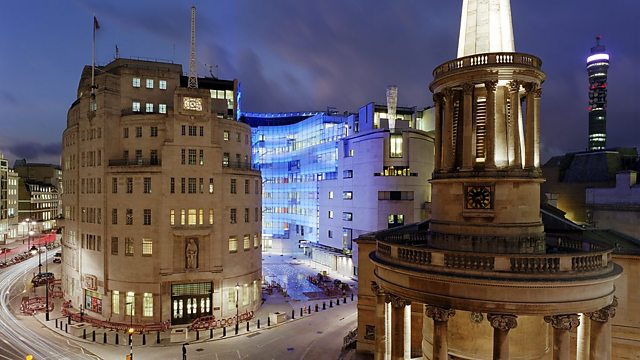 France and Kyrgyzstan
Owen Bennett Jones has stories from Chris Bockman, on France's dilemma over supervising those convicted of terror offences, and Nick Redmayne, seeing how Kyrgyzstan has changed since it left the USSR.
Owen Bennett Jones introduces personal stories, experiences and analysis from correspondents around the world.
In this edition, Chris Bockman probes the French dilemma over how best to treat and supervise former prisoners who've been convicted of terror offences - and released after they've served their sentences; Nick Redmayne explores the mountainscapes of Kyrgyzstan and learns what's changed in the 20 years since the country left the Soviet Union.
"Released from one jail into another"?
Governments in the West have been grappling for years with the issue of how to treat people who they suspect are Islamist militants. Some of them, in the US, can't even be tried in normal courts; their confessions are inadmissible as evidence because they were subject to harsh interrogation techniques - otherwise known as torture. Others in the UK can't be prosecuted, the British government argues, because it would compromise the sources who informed on them.
In France, there is a group of militants who have already been to prison and served their time. But the government does not want to set them entirely free. So what to do? Different places have different solutions. America still holds people in Guantanamo. Britain imposes highly restrictive control orders. And as Chris Bockman explains, the French state has its own method: it pays for the militants to stay in remote countryside hotels.
A new landscape in post-Soviet Kyrgyzstan
It's a little over two decades since the Kyrgyz Soviet Socialist Republic broke from Moscow and became a sovereign nation state - Kyrgyzstan. For people brought up under Soviet rule, the independence era has posed real challenges: with greater freedoms came an end to old, and for some, reassuring certainties.
Nick Redmayne recently visited the country and observed at first hand that some people have adapted more readily than others.
Last on
Broadcasts