Main content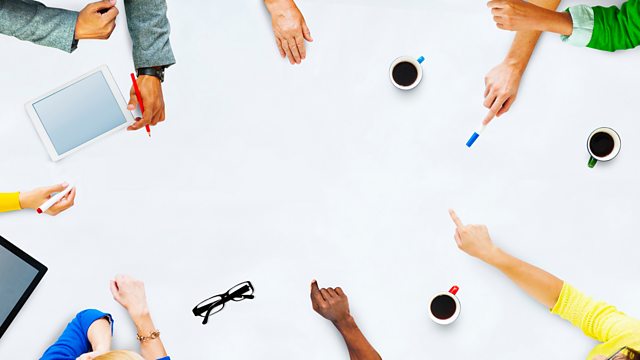 The Great Reset
Can economic downturns be viewed as opportunities for change rather than merely crises and causes of pain?
We tend to view prolonged economic downturns, like the Great Depression of the 1930's and the long Depression of the late 19th Century, in terms of the crisis and pain they cause, rather than as the opportunities they invariably represent.
But history teaches us that these great crises are opportunities to remake our economy and society and generate whole new epochs of economic growth and prosperity.
These periods of "creative destruction" have been some of the most fertile, in terms of innovation, invention and energetic risk-taking in history, and this is what sets the stage for full-scale recovery.
In this edition of Global Business Peter Day hears from Richard Florida, author of The Great Reset, who tells him about the patterns that will drive the next 'great reset' and simultaneously reshape virtually every aspect of our lives.
From how and where we live to how we work to how we invest in individuals and infrastructure, and how we shape our cities and regions.
Last on
Broadcasts