Main content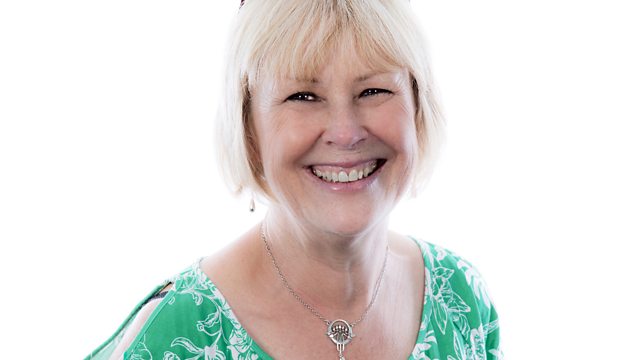 John Rutter, The Herring Festival and MP Dan Poulter
News of a Come and Sing Event with composer John Rutter, The Herring Festival and on the sofa MP Dan Poulter. The alphabetical jobsearch reaches the letter T.
Lesley hears how you can go along to a Come and Sing event with the famous composer John Rutter.
She'll also have the latest from this weekend's Herring Festival including the knitted herring auction.
MP Dan Poulter sits on the sofa.
Yesterday in the alphabetical job search Lesley spoke to a shoe-maker, a soap-maker and a scuba diver. Today she wants to hear about those jobs beginning with T.