Main content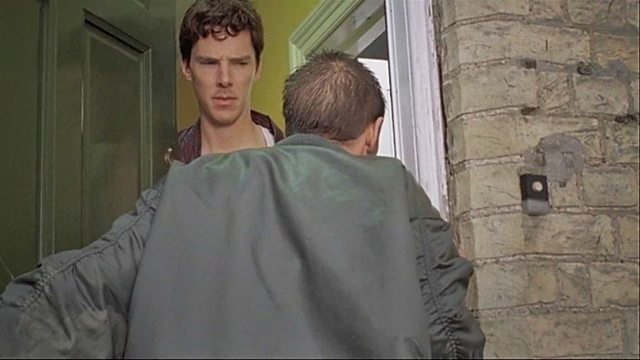 "I've had a blinding idea"
Stuart shows up at Alexander's house with 'a blinding idea' for the campaign to free two charity managers impisoned because some of the clients had been secretly dealing drugs in the homeless shelter.
Clip from a 2007 adaptation of Alexander Masters' critically acclaimed memoir of homeless alcoholic Stuart Shorter. As writer and charity worker Alexander gets to know Stuart and learns about his complicated life, he marvels at his new friend's resilient personality, and asks to write his biography. Stuart agrees, recounting his life story in reverse. Tales of post-office heists, suicide attempts and spells inside various institutions help Alexander understand how Stuart's life spiralled out of control.
Tom Hardy was nominated for a 2008 BAFTA for his portrayal of Stuart Shorter.
Duration:
Featured in...
Highlights of favourite BBC Wales programmes reflecting the story of Wales and its people.