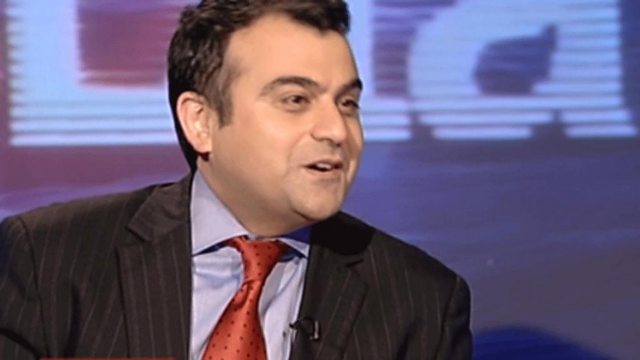 Ali Soufan - Former FBI Agent and Interrogator
A Muslim and an Arabic-speaker, Ali Soufan became the FBI's lead investigator on al-Qaeda, before and after the 9/11 attacks.
Mr Soufan says the attacks could have been prevented, had some key intelligence been shared.
In his own work for the FBI, he pursued and interrogated some of al-Qaeda's top people.
Now he's gone public with the story of his fight against Islamist militants, and his struggle within the American intelligence community.
Indeed he says he's been a marked man - not from al-Qaeda, so much as the CIA.
Last on
Thu 20 Oct 2011
01:05

GMT