Main content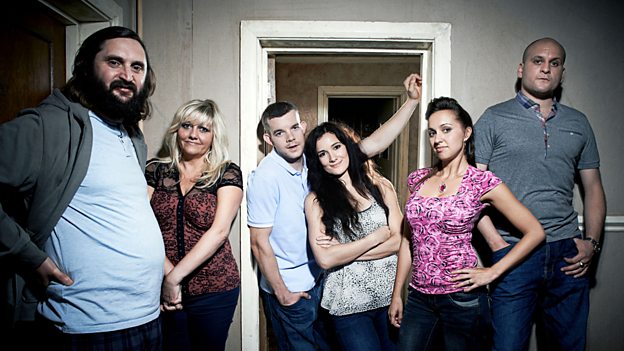 Him & Her
An intimate anti-romantic comedy about real-life love in its lazy, messy, everyday glory.
Supporting Content
About Series 4: The Wedding

They've spent three series talking about it. Now the day has come. It's Paul and Laura's wedding day and the final chapter for Steve and Becky.
 
Each episode follows a different stage of the day. With Becky as chief bridesmaid and Steve as best man, from the early morning wake up call, through the ceremony and the speeches, to the drunken mess of the late night disco, we watch the wedding in real time in all its glory.
 
Him & Her: The Wedding brings all the familiar elements of the show back, in a new setting, over one day, for Laura's final showdown with Paul and Steve and Becky's biggest moment yet.