Main content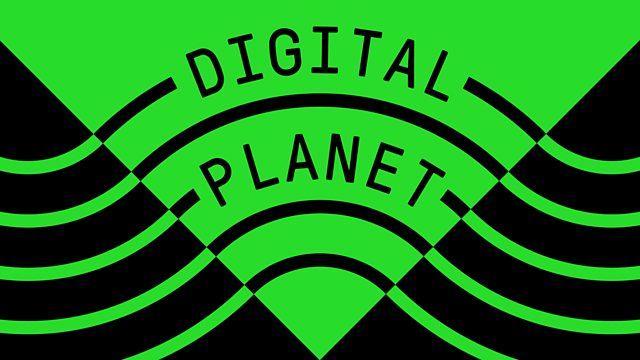 18/10/2011
Click reports on the behind the scenes of Blackberry's recent outage; how to get round censorship online; Cory Arcangel, the hacker as artist; why millions of phones rely on Andrew Viterbi's algorithm
Click turns the spotlight on Blackberry's recent black out. Why did it happen and what does it mean for the future? Bill Thompson explores how vulnerable all mobile phone users are to such breakdowns in the system.
Karl Kathuria explains why it's increasingly hard to foil censorship online. It seems that authorities the world over are becoming ever more sophisticated at blocking content from international broadcasters.
Cory Arcangel is a New York-based artist who is also a self-confessed hacker. Arcangel hacks gadgets and puts them to the service of his art. He talks to Colin Grant about tweaking ten-pin bowling video games so that the balls always end up in the gutter, deleting the Mario brothers so that we are just left with the clouds; and sampling thousands of youtube guitar classes to re-produce a classical piece of music.
If there were Nobel Prizes for engineering, then Andrew Viterbi might be a fitting candidate. The pioneer of mobile communications joins Gareth Mitchell in the studio to explain how mobile phones rely on an algorithm that he dreamed up in the 1960s.
Last on

Chapters
Blackberry black out

Bill Thompson reflects on the lessons to be learnt from Blackberry's recent outage

Duration: 02:29

BBC censorship

Karl Kathuria discusses how to circumvent online censorship imposed by authorities

Duration: 05:42

Cory Arcangel

Colin Grant talks to Cory Arcangel about the artist as hacker

Duration: 05:06

Andrew Viterbi

Click celebrates Andrew Viterbi and his algorithm, found in millions of mobile phones

Duration: 03:18

Broadcasts