Main content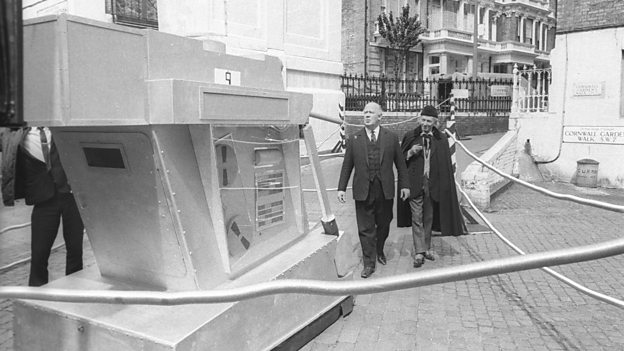 The War Machines
The Doctor and Dodo arrive in 1966 London where the Post Office Tower has just been completed and is home to WOTAN, a super computer capable of independent thought.
Supporting Content
Programme Documents

Much of the original paperwork for the production of Doctor Who survives. This includes the Programme as Broadcast documents (PasBs) that detail information ranging from running orders to cast lists and music.


The surviving PasBs were working documents and are not preserved in a pristine condition. So, expect hand-written notes scrawled across the paperwork and similar indications of authenticity. We think they provide a fascinating insight into the history of Doctor Who and we hope you agree… Enjoy!