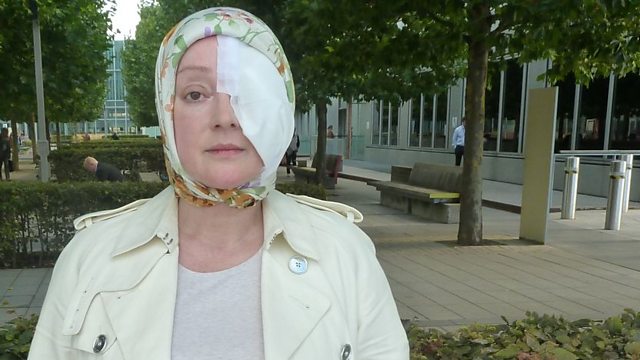 "I threatened to call 999 from my hospital bed"
Adrian Goldberg talks to Jan Middleton. Suffering complications from brain surgery, Jan threatened to call 999 from her hospital bed because the foreign nurse dealing with her did not understand English.
5 live Investigates reporter, Phil Kemp, speaks to nurses working at one London hospital about their concerns about not being able to communicate effectively with their colleagues.
The General Medical Council says some overseas doctors come to the NHS with "little or no preparation" for working in UK, and says doctors entering the UK health service need better support in order to practise safely.
Listen to the full report by downloading the 5 live Investigates podcast.