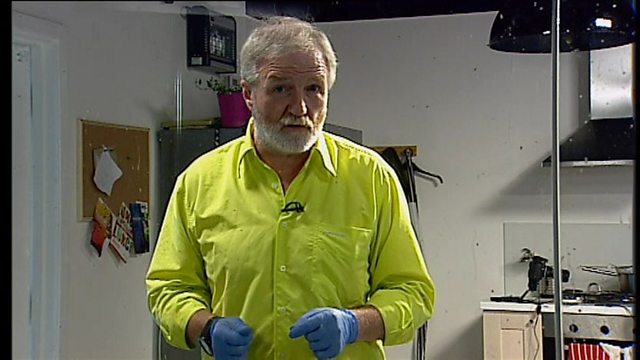 Rot Box Live - Webcast
Have a seriously "rotten" time with top bug man Dr George McGavin. A special webcast from the BBC Four After Life project in Edinburgh Zoo.
"Maggots and Microbes" - for Science KS2/First and Second Level. Watch the life cycle of a fly unfold before your very eyes and see microbes at work like you have never seen them before.