Main content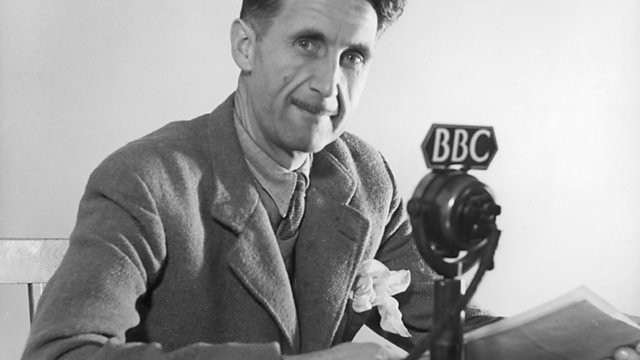 Down and Out in Paris and London
Eighty years after George Orwell's account of poverty in Paris and London, we retrace his journey to see what's changed today.
With a fierce debate raging across Europe over public finances, this documentary has gone back to basics to compare conditions for the poor today with life before the introduction of the welfare state.
We've re-traced the steps of the author George Orwell who, in 1929, stepped from his own life of privilege into a battle against dirt and hunger, for his work published as Down and Out in Paris and London.
When he lived in France, Orwell was often starving and desperate for money, but when he crossed the Channel to seek his fortune in Britain, the novelist lived the life of those who'd fallen even lower - he became a tramp on London's streets.
This of course, was more than 80 years ago - on the eve of the Great Depression - yet, as Emma Jane Kirby found out, as Europe tries to fend off another financial crisis, it's still very possible to follow Orwell's footsteps.
Last on

Broadcasts