Main content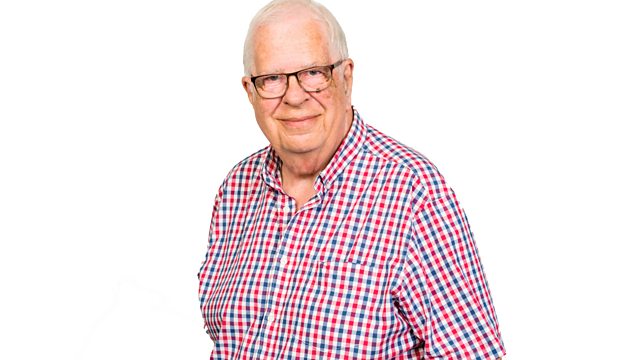 Jazz from smooth Art Pepper to the Heath Brothers
Smooth jazz from Art Pepper in the 1950s to Albert and Jimmy Heath from three years ago.
A wide range of jazz as usual starting with Sidney Bechet and his Feetwarmers in the 1940s through Art Pepper, Serge Chaloff, Bob Brookmeyer, Humphrey Lyttelton and Archie Semple in the fifties.
And it's right up to date with a tribute to Ella from singer Patti Austin and another tribute to Peggy Lee from Maria Muldaur.
New York singer Melissa Morgan from her comparatively new CD and Stacey Kent from her album Breakfast on the Morning Tram.
The two remaining Heath Brothers, Jimmy and Albert 'Tootie' Heath get together for a recording just three years to the day of this broadcast while Ken Peplowski and Alan Barnes join together for an Al Cohn composition.