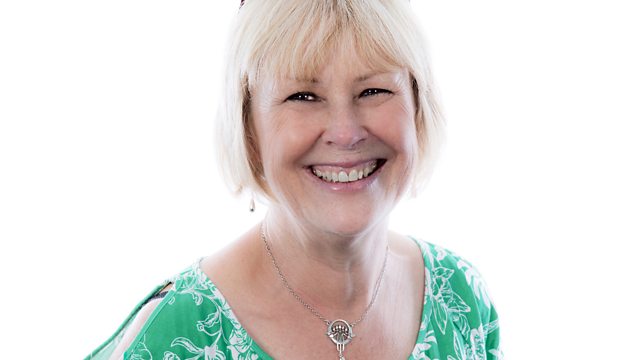 Guide Dogs 80th anniversary with Sylvia Hawes
Guide Dogs celebrates its 80th anniversary this week. Sylvia Hawes sits on the sofa and tells Lesley the story of how she became a guide dog user and what she does to help the organisation that helps her.
This week's Made in Suffolk features Colin Cordy, MD of St Peter's Brewery. He's partnered up with St George's Distillery in Norfolk to make The Saints Whisky Beer.
Conservationists have just released some Fen Raft Spiders into marshland near Lowestoft to try to save them from extinction. Our Waveney Producer Guy Campbell has more.
Operation Christmas Child's Belarus campaign is underway, but they need a warehouse to store the shoeboxes used to package the children's presents.
Lesley's A to Z of Suffolk jobs lands on the letter G.
Last on