Main content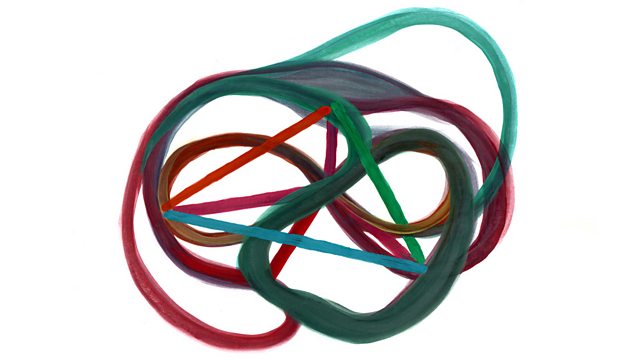 01/10/2011 GMT
How much has Berlin lived up to the radical ideals of the 1968 generation and what is the way forward for a city with such a rich and traumatic history.
This week, in a second Forum programme from the Berlin International Literature Festival, we explore the tug of war between the liberal ideas of the older generation of Berliners and the recent neo-conservative backlash.
Berlin writer Tanja Dueckers traces the evolution of the big, utopian ideals of the 1968ers into the small, local and pragmatic issues which the young in the city care about now Puerto Rican-born artist Luis Berrios Negron suggests that art may well be the last public arena free from the grasp of commerce where political thoughts of all kinds can be debated without constraint.
And New England novelist Paul Harding uncovers the fine layers of history both in people's memories and those physically present in the buildings of the German capital. Plus lively comments from an audience of young Berliners and visitors to the city.
Illustration: Timelines by Luis Berrios Negron.
Last on
Chapters
Part 1

Part 1: Generations of Berliners at war?

Duration: 23:00

Part 2

Part 2: Expanding time and memory.

Duration: 17:29
Broadcasts