Main content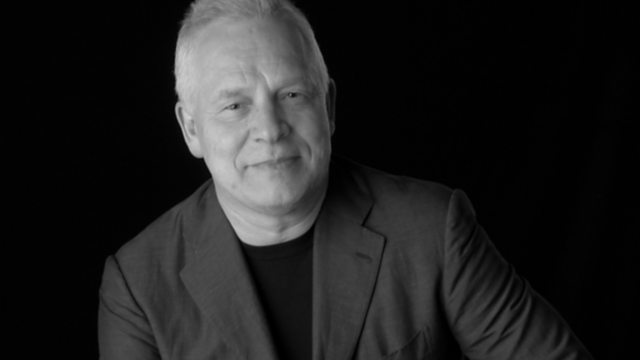 Russian Rock concert
In September 1991 the first heavy metal rock concert was held at a Moscow airfield.
The bands Metallica and ACDC had been persuaded to take part.
It almost turned into a riot - as organiser Boris Zosimov remembers.
Photo: Boris today.
Featured in...
From the Russian Revolution in 1917 to the collapse of the Soviet Union in 1991

The story of our times told by the people who were there.