Main content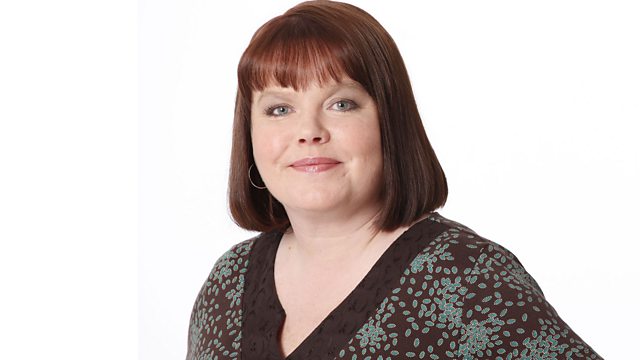 TV handyman Tommy Walsh reveals top security tips
Paula gets tips on home and personal security with TV handyman Tommy Walsh, and some winter fashion tips with celebrity stylist Helen Boyle.
Social network status updates which display our whereabouts to anyone with a computer has joined windows left open, valuables in full view, hidden keys by doorways and parcels left outside as the biggest mistakes people make when it comes to home security - according to ex-burglars.
Paula will be chatting to celebrity handyman Tommy Walsh about how you can protect yourself, your valuables and your home!
One of the biggest fashion events on the calendar, London Fashion Week has just wrapped up and with winter on its way, it's time for the women of the UK to start getting their winter wardrobe sorted, Paula speaks to TV stylist Helen Boyle about this winter's fashion tips.
Last on
Broadcast