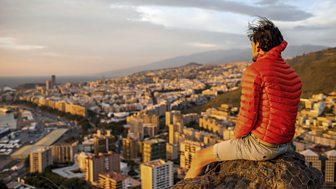 Controlling People
The world's population is due to reach seven billion people this year, and by around 2050 it could grow by yet another two billion.
Using India as an exemplar, Professor Matthew Connelly of Columbia University, New York, documents a global campaign that began with the best humanitarian ideals, but which led to authoritarian control over some of the world's poorest citizens.
He uncovers a story of tragic mistakes and sometimes terrible human rights abuses, and shows how we will be living with the consequences for decades to come.
On radio
There are no upcoming broadcasts of this programme
Last on
Sun 16 Oct 2011 13:05 GMT
BBC World Service Online