Main content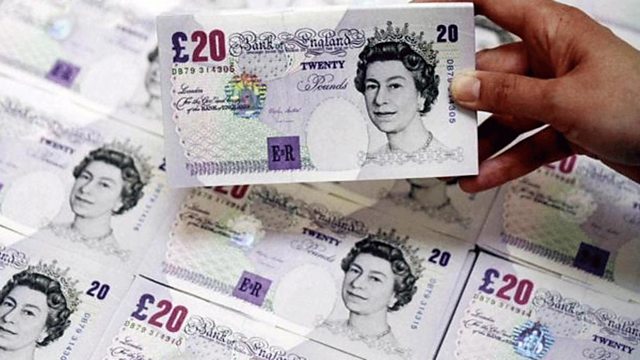 Business confidence
How to make money in bad times: find a growing market. Plus a view from Asia that says western capitalism is in deep trouble.
Despite the IMF's warnings that the world economy has entered a dangerous new phase, some companies are confident they have expanding markets and growing profits.
Lesley Curwen talks to Lars Sorenson, chief executive of Novo Nordisk, the world's largest producer of insulin.
He says the company has benefited from a global epidemic of diabetes, some of it linked to growing obesity rates.
Meanwhile Torsten Muller-Otvos, the CEO of Rolls Royce Motor Cars says there has been no downturn in their order book, because their customers are not short of money.
"I'm not blowing smoke" he argues,"we're not affected and I'm glad."
Plus, Chicago-based economist David Hale rejects spreading pessimism about the US economy.
He suggests that America will not fall into another recession, unless there is another massive loss of confidence amongst the public.
And we ask Chandran Nair, founder of the Asian thinktank, the Global Institute For Tomorrow, whether western capitalism has failed.
Last on
Broadcasts

How the 2008 crash shaped our world