Main content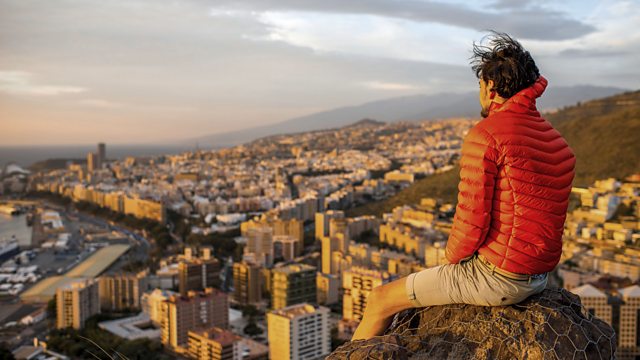 Always Hope: Cambodia's New Music
How Cambodia's new bands are promising signs of a culture in recovery.
In Cambodia, in June this year, an Australian musician and entrepreneur organized the country's first live music festival.
Held in the small riverside town of Kampot in Cambodia's south-east, the Kampot River Music Festival showcased several bands in which Khmer and foreign musicians are blending styles and languages to make fresh sounds.
This cross-pollination of Khmer and Western music began with Cambodia's Golden Era of rock 'n' roll in the late 60s but was brutally halted by the Khmer Rouge genocide.
During those dark years between 1975 and 1979 - in which artists and musicians were targeted - nearly 90% perished.
Those who didn't survive included the big stars of the era - Sinn Sisamouth, Ros Sureysothea and Pan Ron - singers who are still famous today and whose work is being reinterpreted by some contemporary bands.
In the past five years, new bands and music venues have been established and young hip hop artists have been supported to create their own material rather than copying American artists.
Bands like The Cambodian Space Project, Dub Addiction, The Kampot Playboys and CycloSonic, are all contributing to a fledgling but creative music scene.
As Cambodia's contemporary music scene grows, the country is slowly recovering from the dark years of Pol Pot's rule.
This may even be the beginning of a new Golden Era.